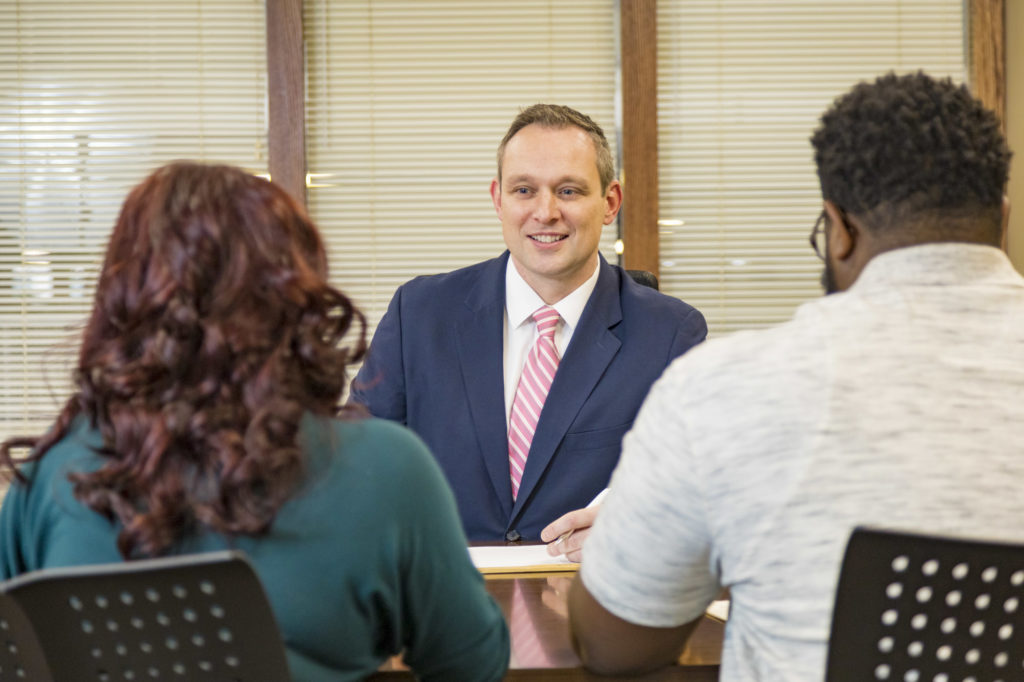 Estate planning is one of your most important tools when it comes to providing for your children, protecting your children and preserving your estate for your future as well as generations to come.  It is just as important as ensuring you have appropriate life insurance and are funding your retirement.  These items are akin to seeing your PCP on an annual basis for a physical.  So, when it comes to the health of your legal portfolio, there are a few basic items that require your attention.
First, everyone knows a Will is important, yet, many don't have one in place.  A Will is critical to ensure your assets pass to the proper person.  You'll remember from a prior post, just because you are married doesn't mean your spouse inherits your estate under state law.  Further, if you have children, the law won't permit money to be paid to them unless they are 18.  A Will is imperative if you want your spouse to inherit and also for the purpose of setting up a testamentary trust to force financial institutions to pay those policies for the benefit of your kids.
Second, while a Will is necessary to ensure assets are given to the right person, so too is it imperative to have your IRA, Retirement Account, and Life Insurance beneficiaries listed properly!  Although your Will states "x," if your beneficiary listing gives your life insurance policy to someone else (like your parents or an "ex"), your planning has failed.  This non-probate planning is just as important as getting the right Will in place with a testamentary trust.
Third, most people understand the importance of a Living Will or Health Care Power of Attorney.  After all, if you have ever gone in for a medical procedure, the hospital asks you if you have one.  Then, they try to have you fill it out at the last minute.  This document is essential to ensure your family and your doctors provide you the treatment you desire!  Otherwise, your wishes may not be followed.
Last, but not least, is the Durable Power of Attorney.  This document is one of the most powerful documents you can have, as well as one of the most important.  Take for example the scenario of the person who was in an accident and in a coma.  If there is no Power of Attorney in place, no one would be able to pay that person's rent or bills.  I recently handled a legal matter concerning an eviction by a ruthless landlord for that exact reason.
Hopefully, you are seeing your doctor regularly for a check-up. You likely get a flu shot every year and even a tetanus shot every ten years. Those items protect your health.  Let's make sure you protect your family.  The process to get this planning in place is fairly straightforward and the horror stories are easily avoided.  Please contact Adam Anderson, at 412-209-3200 for a free consult and to learn about this simple planning process.