Well, we are a couple weeks into 2020.  Many people make New Year's resolutions to eat healthy, begin working out, or quit smoking.  Believe it or not, some people even put estate planning on their list!
When it comes to getting a Will in place, there are many options out there and the advertisements can be confusing or sometimes misleading.  In this era of DIY, we are inundated with advertisements to do investing, home remodeling, website design and even legal work ourselves.  I've learned the hard way over the years that many things, such as plumbing, electrical work, etc. are generally best left to the experts.
Nevertheless, when confronted with myths or conjecture of how much a lawyer costs, people often resort to online forms for estate planning.  While templates can be good in certain circumstances, when it comes to drafting a Last Will and Testament, things can often go awry.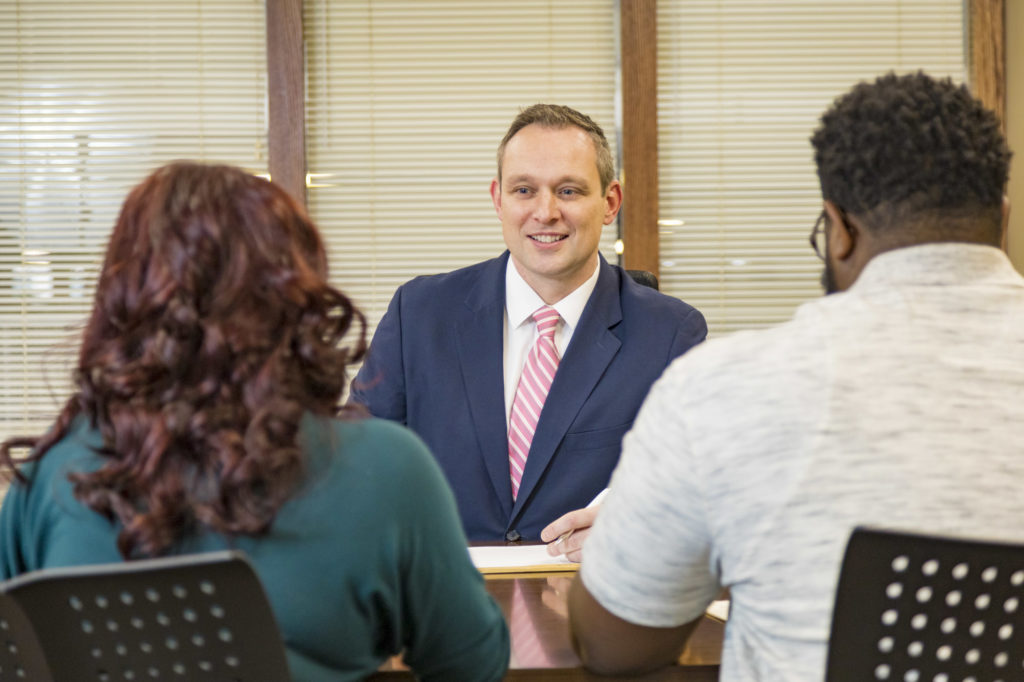 Here are two examples where DIY estate planning wound up prolonging an estate process and costing more money than it should have.
An elderly lady sought the assistance of a local representative and his notary for handling the preparation of her Will.  A form was provided and she hand wrote in the details.  Unfortunately, the Will was not "self-proving."  This meant the witnesses needed to be found years after their signing.  Unfortunately, they were unable to be found.  Witnesses were eventually located who could authenticate the handwriting of the elderly lady; however, her own handwriting on the form wound up necessitating an additional petition process and hearing to finally probate the form Will.
In another instance, an infirm gentleman utilized a pre-printed form Will for his own use.  He wrote in his desires by hand.  Fortunately, the notary public he utilized was good enough to realize he needed to add to this Will to make it "self-proving."  However, unfortunately, this process nearly invalidated the Will.  Again, witnesses were needed to verify the handwriting of the decedent and an extra petition and hearing process with new affidavits was required to probate the Will.
Both these instances wound up with family in dire circumstances looking for witness and expending sums of money that would otherwise not have been necessary if proper estate planning was in place.
While forms often have a place, there's no substitute for utilizing a licensed attorney to assist in estate planning.  If estate planning is on your New Year's list, please feel free contact Adam Anderson at 412-209-3200.  Adam will be happy to discuss the process and cost with you and, at a minimum, give you a free consult about some good planning techniques.