In this tumultuous time of the COVID-19 pandemic, it has become increasingly difficult, if not impossible in many situations, to execute paperwork such as Affidavits, Deed transfers, or Estate Planning documents. Not only has it been difficult for people to meet with their attorney, but many individuals have run into the roadblock of not being able to find a Notary Public. However, Anderson & Labovitz, LLC remains on the cutting edge and is able to help.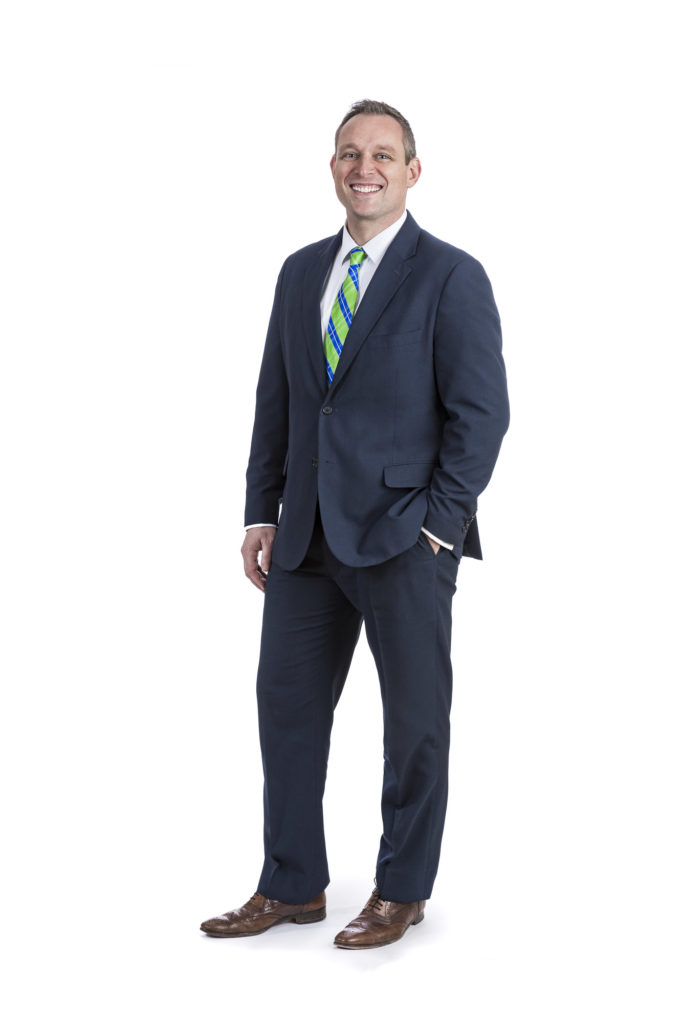 We now have the ability to perform electronic notarization with tamper-evident technology.
In April of 2020, the Pennsylvania Department of State requested and received a temporary limited suspension of the Pennsylvania statute which requires physical presence of notaries for all notarial acts.  Anderson & Labovitz quickly took action to apply for and gain licensure to provide much needed help to our clients and friends.
The process requires the use of audio-visual technology such as your computer and a secure online platform for a video conference.  If you need assistance with your estate planning, deed transfer, or merely need to execute a document which requires a notary public, please contact Anderson & Labovitz.
For more information about e-notarization and other legal issues, email or call Adam Anderson at aanderson@palawfirm.com or call Anderson & Labovitz at 412-334-2770.  For more information about our firm, visit our website at www.PaLawFirm.com.