Anderson & Labovitz partner William Labovitz was interviewed by Wendy Bell of KDKA radio on June 13 a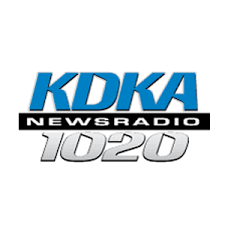 bout a fascinating defamation case.
A jury in Lorain County, Ohio awarded a family-owned bakery $11 million after finding that Oberlin College administrators, faculty and students had falsely accused the business of engaging in racial profiling and discriminating against three African-American students.
Labovitz, a civil litigator whose practice includes defamation cases, told Bell that people who are tempted to lash out when they are angry must first "take a deep breath."
In the case captioned Gibson Bros., Inc. v. Oberlin College, Case No. 17CV193761, the jury agreed with attorneys for the bakery, Gibson's Bakery, that Oberlin College staff, including deans and professors, and students had gone too far when they demonstrated in front of the business and handed out hundreds of copies of a flyer stating that Gibson's "is a RACIST establishment with a LONG ACCOUNT of RACIAL PROFILING and DISCRIMINATION."
During campus tours, college guides advised prospective students and their families not to shop at Gibson's because it is a "racist establishment" that "assaults students," according to the Complaint filed in this case.
The demonstrations were triggered by the arrest of the three African-American Oberlin students.  
The Oberlin Police Department found no evidence of racism by bakery staff, the Complaint stated.  At their sentencing hearings, the three students stated, in written statements, that they entered Gibson's to buy alcohol using a fake ID and that store employees' actions were not racially motivated, the Complaint stated.
Click here to listen to the 6-minute interview that aired on KDKA-AM 1020.