Anderson & Labovitz, LLC is open for business.  We are committed to protecting the health and welfare of our employees and our community in light of the Coronavirus (COVID-19) outbreak.  We also remain committed to serving our clients' legal needs during this tumultuous time.  You can continue to count on us to be your legal partner in business and life.
As you work through your own personal and business plans, we want to update you on the steps that we are taking to ensure that we can meet your legal needs in a safe and reliable manner.
Like many other businesses, we have asked our staff to work from home. Because our firm is well-situated technologically, we are able to continue our efforts on your behalf the same as we would if we were in our office.  We have ready-access to our clients' files.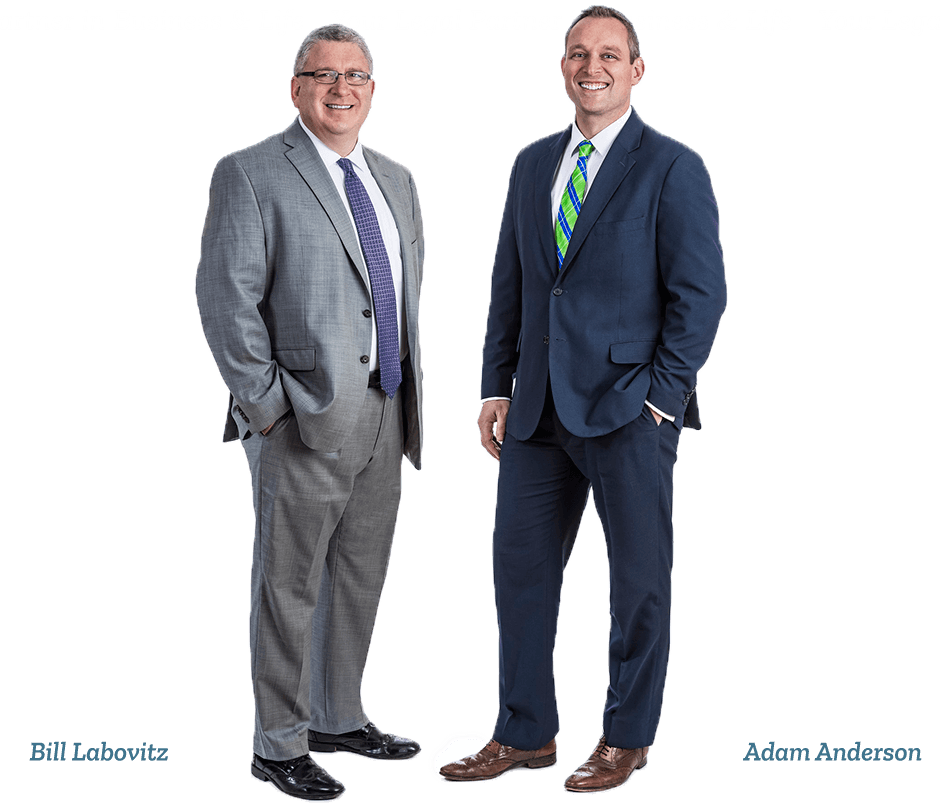 We are encouraging video conferences rather than face-to-face meetings.  You also can continue to reach us via email, telephone, fax and voicemail.
We are zealously representing our clients.  We are continuing to advise clients; draft letters, contracts, wills, pleadings and other documents; advocate on clients' behalf; and perform other legal tasks.
There have been some temporary changes in the Allegheny County court system.  In response to the Coronavirus and the need for social distancing, the Allegheny County Court of Common Pleas has declared a "judicial emergency" through April 14, 2020.  What this means is that jury trials are suspended and non-jury trials may be suspended on a case-by-case basis, civil motions heard by judges are restricted to certain petitions for injunctive relief, arbitration hearings are being rescheduled, and cases in magisterial district courts are postponed.  In addition, certain court events in the Criminal Division and in the Family Division are postponed.
The Orphans' Court, where estate, trust, and guardianship matters are handled, has kept procedures relatively normal.  The Orphans' Court has indicated that all hearings and conferences will continue to be held and that regular motions will be heard daily.
The Allegheny County Court Order can be viewed at this link: http://www.acba.org/Portals/0/pdf/CovidCourtOperations.pdf
Proceedings in other county courts in our area also have been postponed.
We understand this is a rapidly evolving and changing situation and we will provide updates.
Thank you for your patience.  As always, if you have any questions or concerns, please feel free to reach out.  Stay safe.
Regards,
Adam Anderson and Bill Labovitz