Anderson & Labovitz, LLC is pleased to welcome attorney Esther L. Evans to our firm.  With her addition, we expand our Estate and Trust, Family Law, and Civil and Business Litigation practice areas.
Esther works with clients regarding their estate planning needs, as well as estate administration and litigation.  Esther is also versed in family law matters such as divorce, custody and support.  In addition, Esther's practice includes civil and commercial litigation matters.
She has experience representing individuals and businesses in a variety of practice areas.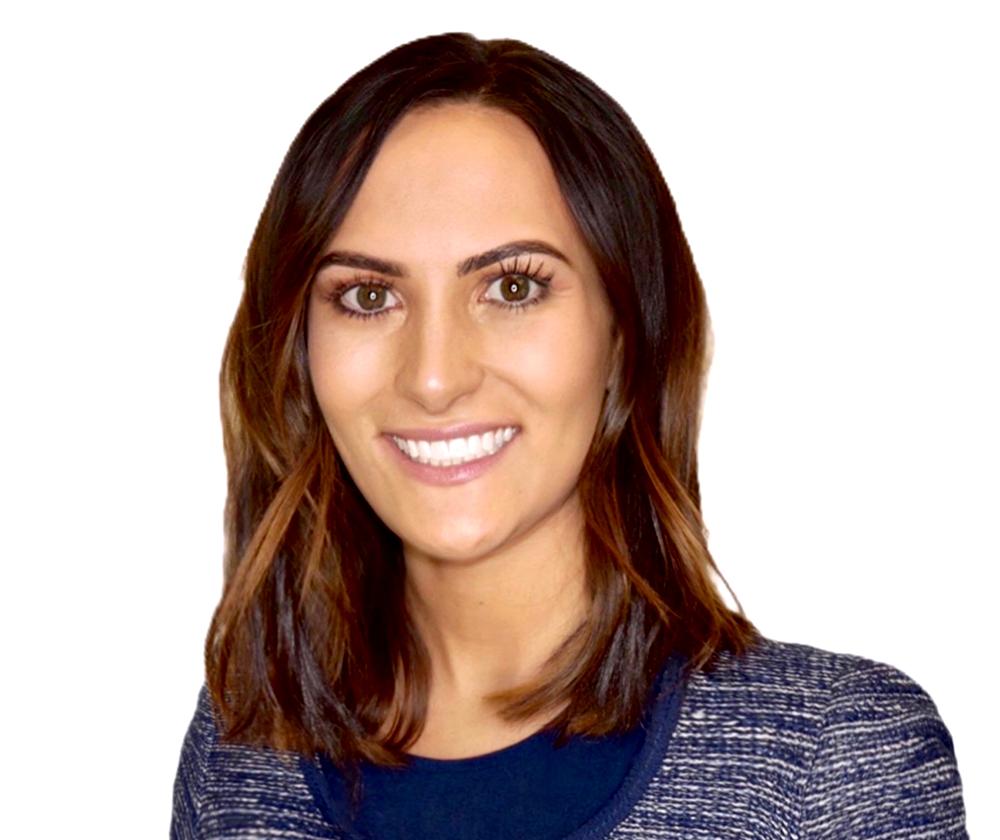 Esther graduated from Old Dominion University in 2013 and received her law degree from Regent University School of Law in 2017.
Away from the office, Esther enjoys the great outdoors, spending time with her husband, Steven, and being an avid Steelers fan.
As always, if you have a need for legal assistance or want a consultation to learn your rights, please call Anderson & Labovitz at 412-209-3200.  Also, feel free to email Esther at eevans@PaLawFirm.com.  We are your legal partner in business and life.