Anderson & Labovitz, LLC, is pleased to welcome attorneys Drew Miller and Jason Johns to our firm.  With their addition, we expand our real estate practice and also expand our firm's capabilities to include bankruptcy law.
Drew leads our real estate practice group and assists clients with civil litigation matters. Drew has over a decade of experience representing individuals and businesses in real estate matters large and small.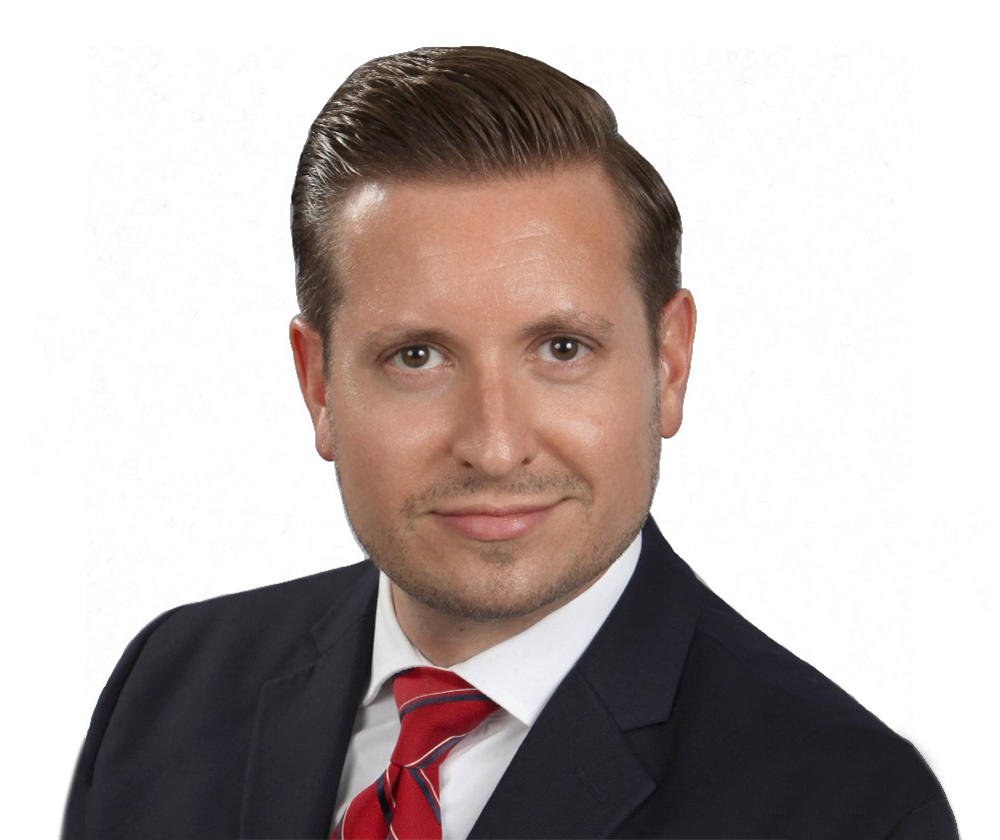 Drew helps clients manage all aspects of their real estate needs by negotiating deals and drafting and reviewing real estate documents, including agreements of sale, leases and deeds.
Drew graduated from Syracuse University (S. I. Newhouse School of Public Communications) in 2003. He received his law degree from Widener University School of Law in 2007.
Drew lives with his wife, Terri Butler, in the South Side neighborhood of Pittsburgh.  They have a French Bulldog named Mugsy and a Chug (chihuahua/pug mix) named Frankie that they treat like their children.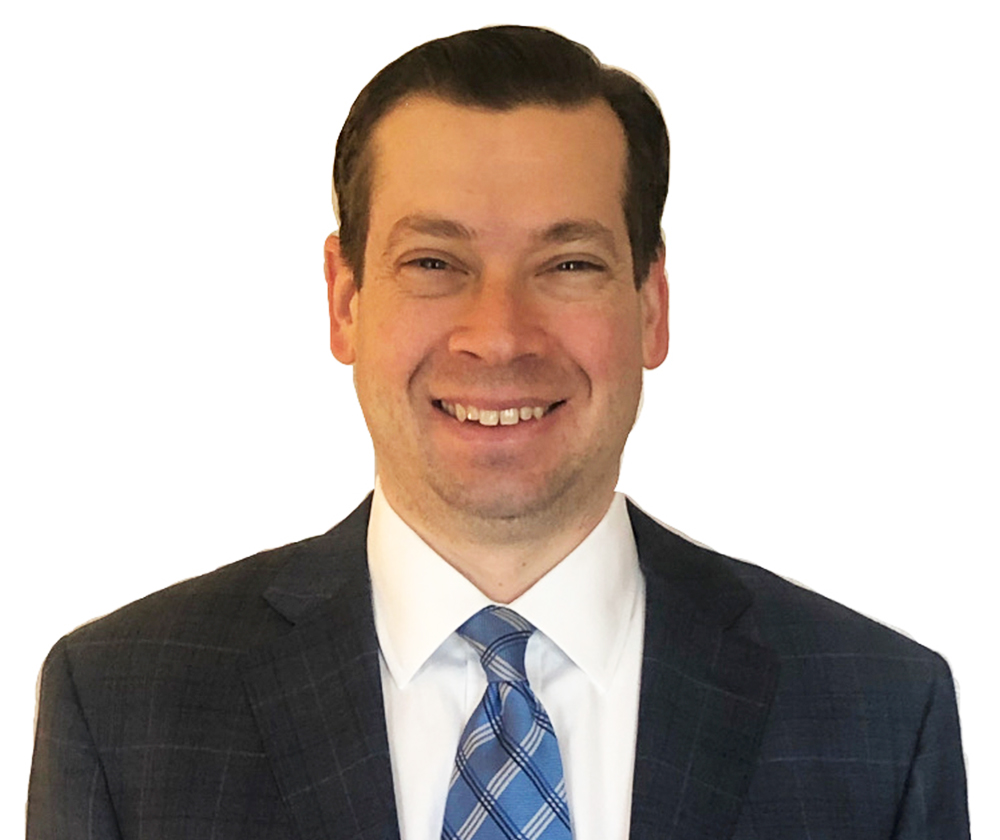 Jason joins us after working with his father in their family law practice for 15 years. Jason's practice areas include family law, bankruptcy, and guardianships/estates.  We are fortunate to have someone with Jason's experience and know-how.
Jason received a Bachelor of Arts Degree from Columbia University in 2001.  He graduated from the University of Pittsburgh School of Law in 2004.
Jason resides in Murrysville with his wife, Kristin, and their two children.
As always, if you have a need for legal assistance or just want a consultation to learn your rights, please call Anderson & Labovitz at 412-209-3200 or visit our website at PaLawFirm.com to learn more.  Also, feel free to email Drew at dmiller@PaLawFirm.com and Jason at jjohns@PaLawFirm.com.  We are your partners in business and life.