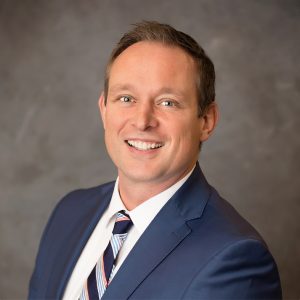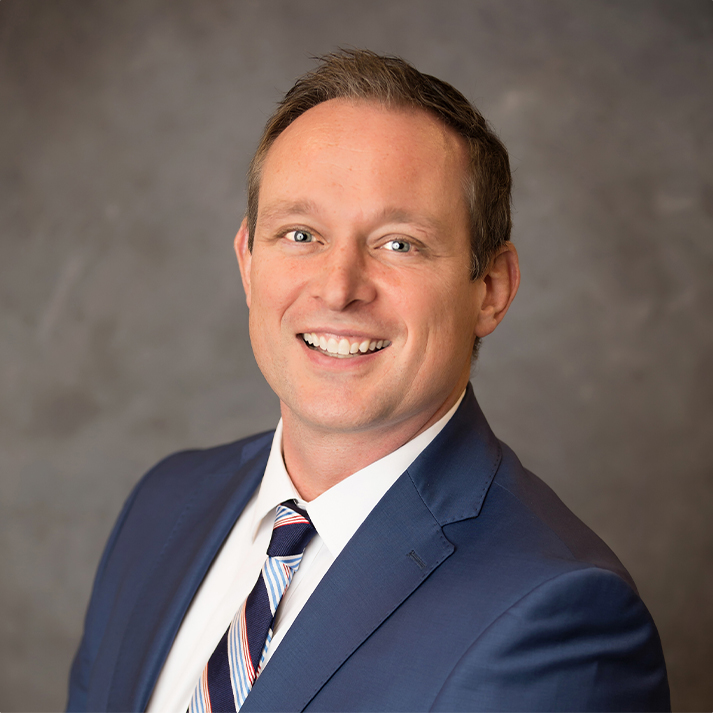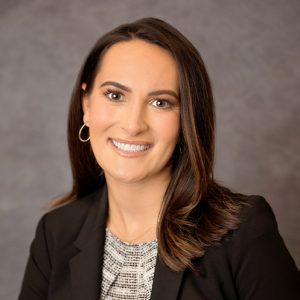 Attorneys Adam Anderson and Esther Rodgers recently obtained a defense verdict in favor of the client, M.Y., concerning a challenged Power of Attorney and Advance Healthcare Directive.
In a lawsuit filed in the Mercer County Court of Common Pleas, the petitioners, J.Y. and T.Y. sought to obtain a guardianship over their mother through hostile means.  A guardianship over their mother would essentially rob her of any and all free will, as well as her ability to make independent decisions.  Further, it would place all of her financial affairs at their whim.  In the process, they argued to invalidate M.Y.'s Power of Attorney and Advance Healthcare Directive, which she had put in place to avoid a guardianship.
The case went to a trial where J.Y. and T.Y. put on numerous witnesses, including a renowned medical expert, to opine on the incapacity of their mother.  After two days of trial, Anderson and Evans moved for a directed verdict arguing that J.Y. and T.Y. had not met their burden to prove their case.  After five weeks of consideration, the presiding judge granted Anderson and Evans' motion ruling in favor of their client, M.Y..  The ruling completely dismissed the case against their client and fully vindicated their client's actions.
If you are engaged in an estate, trust, or guardianship dispute, we can assist to protect your interests.  Call us now at 412-209-3200 or send us an email at aanderson@PaLawFirm.com or eevans@PaLawFirm.com to schedule a free, no-obligation consultation to assess your needs.