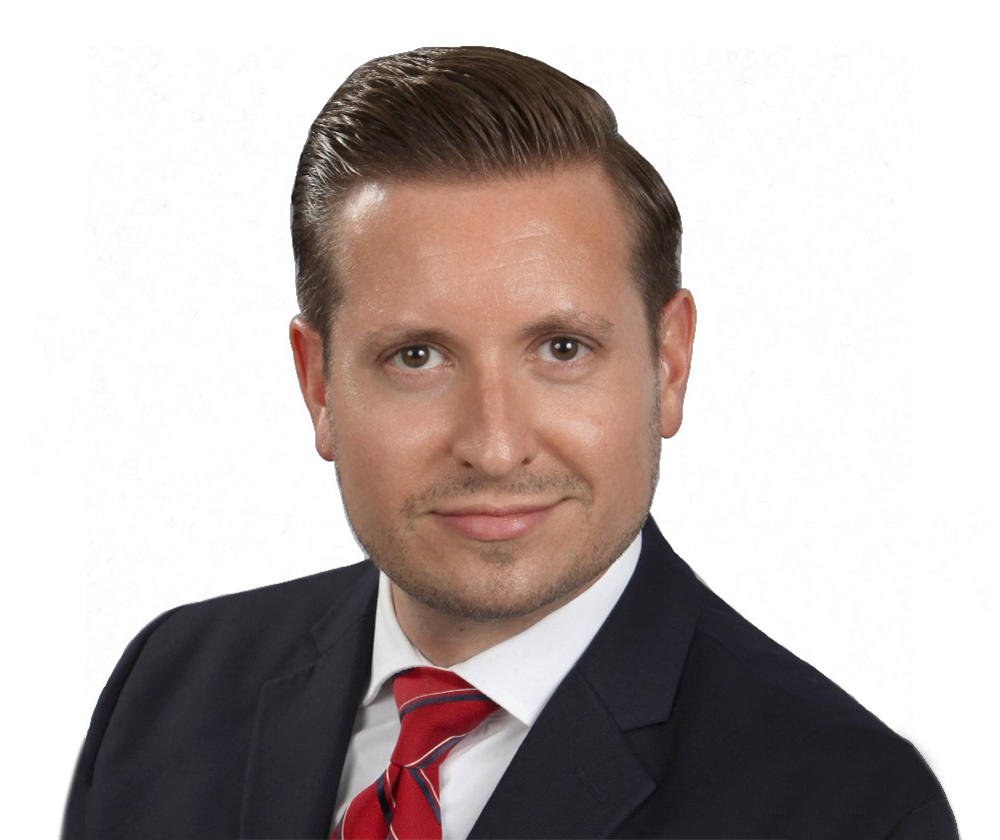 By Drew G. Miller, Esq.
Posted:  June 30, 2020
Beginning today (June 30), small businesses in Pennsylvania impacted by the COVID-19 pandemic may apply for $225 million in state grants.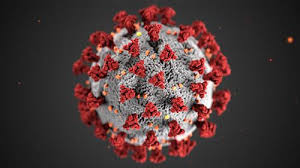 Eligible businesses will be able to use the grants to cover operating expenses during the shutdown and transition to re-opening, and for technical assistance including training and guidance for business owners as they stabilize and relaunch their businesses, according to Gov. Tom Wolf's office.
The program, the COVID-19 Relief Statewide Small Business Assistance, comes from the $2.6 billion in federal stimulus funds that were allocated through the Coronavirus Aid, Relief, and Economic Security (CARES) Act.  Although the money will be coming from the Department of Community and Economic Development (DCED), small businesses looking to obtain a portion of this money must apply through a Community Development Financial Institution (DCFI).[1]  Applications will be accepted on June 30, 2020 and the first window closes on July 14, 2020.[2]
Overview:[3]
The program will provide grants from $5,000 to $50,000
This is NOT a first-come, first-served program
There will be multiple rounds of application windows
Eligible Businesses Must Meet All of the Following:[4]
Physically located in Pennsylvania
Certified to do business in Pennsylvania
Generate at least 51% of their revenue in Pennsylvania
Have an annual revenue of $1 million or less prior to the impact of COVID-19
Have 25 or fewer full-time equivalent employees prior to February 15, 2020
In operation on February 15, 2020 and paid income taxes to the state and federal government, as reported on individual or business tax returns
COVID-19 has had an adverse economic impact and makes this grant necessary to support ongoing operations of the business
The business has not and will not receive another grant under this state program from June 1, 2020 through December 31, 2020
NOTE: Nonprofit organizations are not eligible
 Grants Must Cover COVID-19 Related Costs, But Can Be Used:[5] [6]
 To cover operating expenses for the duration of the shutdown and the transition period to re-opening
To cover technical assistance, including training and guidance, for business owners as they stabilize and relaunch their businesses
For debt payment relief for Community Development Financial Institution (CDFI) borrowers
For loan loss reserves for CDFIs.
Payroll costs
Mortgage Interest payments (but not mortgage prepayments or principal payments); interest payments on any other debt obligations that were incurred before February 15, 2020
Rent and utility payments
Working capital for the purposes of covering the costs of re-opening business operations after being fully or partially closed due to the state-mandated business closure period, as long as the expense was incurred due to COVID-19
Any expenses incurred due to implementing COVID-19 safety precautions, including but not limited to, specialized equipment, barriers and employee training expense to ensure compliance with state and federal CDC guidelines for reopening
Any COVID-19 related expenses not already paid for with other relief measures such as state grants or loans, US SBA Paycheck Protection Loans, local or regional grant and/or loan programs
Funds Will Be Available Through Three Programs:[7]
$100 million for the Main Street Business Revitalization Program for small businesses that experienced loss as a result of the governor's March 19, 2020 order relating to the closure of all non-life-sustaining businesses and have or will incur costs to adapt to new business operations related to COVID-19.
$100 million for the Historically Disadvantaged Business Revitalization Program (for businesses where at least 51% owned and operated by persons who are Black, Hispanic, Native American, Asian American, or Pacific Islander).
$25 million for the Loan Payment Deferment and Loss Reserve Program, which will allow the CDFIs the opportunity to offer forbearance and payment relief for existing portfolio businesses that are struggling due to the impact of COVID-19, as well as shore up the financial position of the CDFIs that are experiencing significant increased defaults in their existing loan portfolios.
What You Will Need Before You Apply:[8]
Government Issued Photo ID, such as a Driver's License or Passport
Business financial information, including:

Revenue from March 1 to May 31 for 2019 and 2020
Most recently submitted Federal Tax Return; 2018 or 2019 business and personal tax returns including Schedule C
If the business is a startup between January 1 through February 15, 2020, internal Profit and Loss Statement

Proof of Business Registration with the PA Department of State, as applicable:

Articles of Incorporation (for corporations and LLCs); or
Fictitious Name Registration/ "Doing Business As" (Sole Proprietors); or
Business License (if applicable)

Bank Account Information
How to Apply:[9]
Below are links to Community Development Financial Institutions serving Southwestern Pennsylvania where small businesses may apply.  To determine which CDFIs serve your county, view the list from the DCED here (https://dced.pa.gov/download/community-development-financial-institutions/?wpdmdl=94944).
Applications are expected to be available on their websites beginning June 30, 2020.
To learn more about the COVID-19 Relief PA Statewide Small Business Assistance, please visit  https://pabusinessgrants.com/.  (You will need to copy this URL and paste it into your browser.)
For more information about legal issues facing you and your business in connection with the coronavirus pandemic, contact the attorneys at Anderson & Labovitz, LLC at (412) 209-3200.  Or you can email our attorneys – Adam Anderson (aanderson@palawfirm.com), Bill Labovitz (wlabovitz@palawfirm.com) and Drew Miller (dmiller@palawfirm.com).  For more information about our firm, visit our website at www.palawfirm.com
[1] https://www.governor.pa.gov/newsroom/gov-wolf-announces-225-million-grant-program-for-small-businesses-impacted-by-covid-19/
[2] https://www.progressfund.org/grants-for-small-businesses/
[3] https://dced.pa.gov/programs/covid-19-relief-statewide-small-business-assistance/
[4] https://dced.pa.gov/programs/covid-19-relief-statewide-small-business-assistance/
[5] https://dced.pa.gov/programs/covid-19-relief-statewide-small-business-assistance/
[6] https://www.progressfund.org/grants-for-small-businesses/
[7] https://www.governor.pa.gov/newsroom/gov-wolf-announces-225-million-grant-program-for-small-businesses-impacted-by-covid-19/
[8] https://dced.pa.gov/programs/covid-19-relief-statewide-small-business-assistance/
[9] https://dced.pa.gov/programs/covid-19-relief-statewide-small-business-assistance/