Adam Anderson and Esther Rodgers, of Anderson & Labovitz, LLC, continued their 2022 Speaking Series in March with a trip to The New Riverview in Pittsburgh.  The tailored educational workshop centered on Elder Care and Estate Planning.
"The Jewish Association on Aging asked us to come out to present. We were thrilled to visit, teach, and see so many smiling faces," said Esther Rodgers.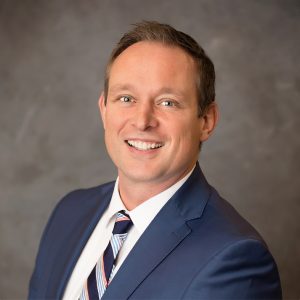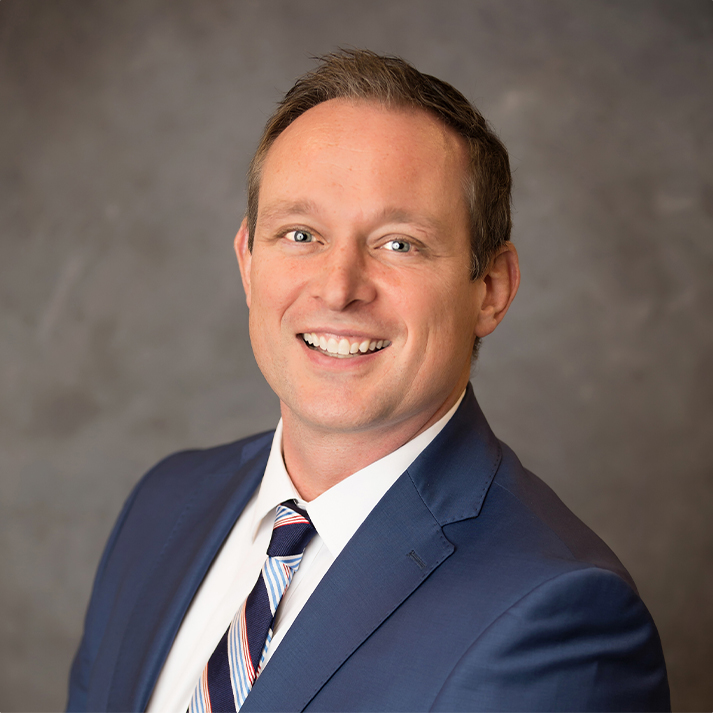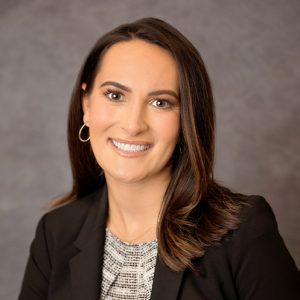 The attorneys at Anderson & Labovitz have been requested to speak to numerous companies, of various sizes, concerning the do's and don'ts of Estates and Estate Planning.  If you would like to learn what Anderson & Labovitz can offer your work force and the benefits your employees can take away from one of our sessions, please call our office at (412) 209-3200 for free information. Or you can email Esther Rodgers at eevans@PaLawFirm.com.  For more information about our firm, visit our website at www.PaLawFirm.com.